Etulia and Onesti wineries were bought by winemaker Victor Bostan.
5000 tons of grapes are harvested and the first wine is made under the name Bostavan
The winery expands its activity, an additional bottling line is installed, increasing the capacity to 12,000 bottles per hour.
Bostavan becomes the largest exporter of quality wines from Moldova with partners in over 25 countries of the world.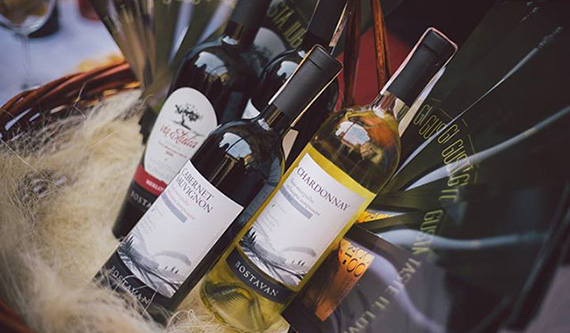 Bostavan Winery brings together its entire range of products under a single, unique and powerful umbrella brand.
Bostavan Winery launches a new wine collection under the DOR trademark.
DOR sparkling wine, created by the famous Italian winemaker Federico Giotto, is launched.